KELU Tungsten Tear Drop Shot Weights are made from Authentic Eco Pro Tungsten.
The common material is Tungsten Alloy at high density 17.5~18.0 g/cm3.
If any special requirement on the density, from 16 g/cm3~18.5 g/cm3 are both feasible.
There are several sizes and colors for tungsten Drop Shot fishing, including glow fishing that for luminous fishing in the night.
KELU, a professional MIM factory has over a decade experience on MIM technology which is wide applied for many sports, fishing equipment, hunting equipment, archery equipment and so on. We have existing mold for wholesale and also accept custom design.
MIM PROCESSES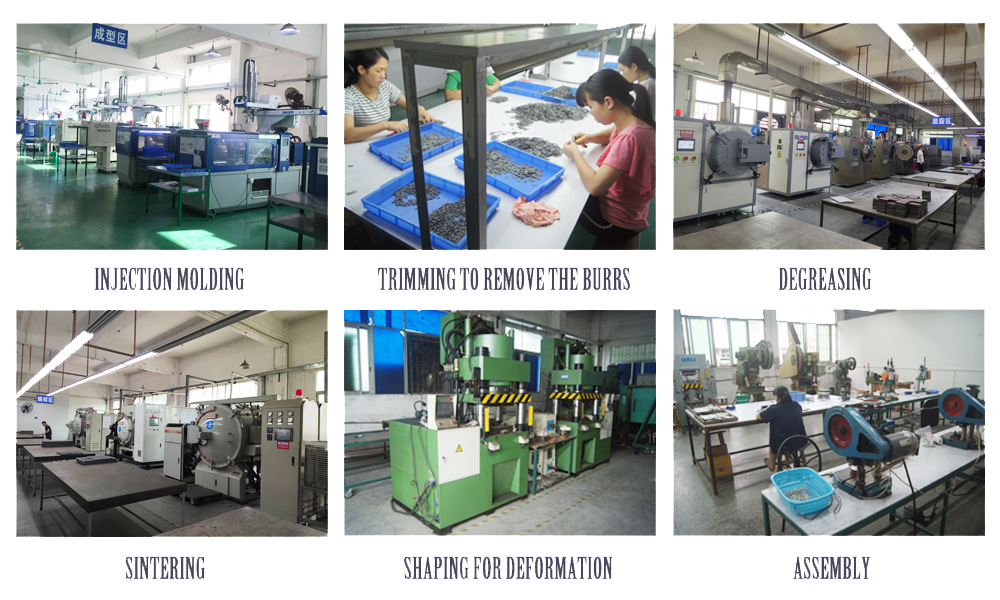 The CORE TECHNOLOGIES KELU has are MIM and CNC, both for the high-end sport components.
Metal injection molding (MIM) is a revolutionary technology which integrating Plastic Injection Molding, Polymer chemistry, Powder metallurgy and Metallic materials science. We can develop mold for special customized size/shape or produce by existing mold directly. Tungsten, Brass, Stainless Steel could be chosen as materials for MIM.
Computer numerical control (CNC) is the automation of machine tools by means of computers executing pre-programmed sequences of machine control commands. And its applicative materials include Titanium, Tungsten, Aluminum, Brass, Stainless Steel, Zinc and so on.
Main Markets:
North American, Europe, Australia, Asia
---
Previous:
Tungsten weight
Next:
Tungsten Flipping Weight
---